There was comedian Mitch Hedberg, basketball star Mitch Richmond, "Wild Thing" Mitch Williams, writer Mitch Albom, Texas Rangers Mitch Moreland and long-time music conductor Mitch Miller.
But it's Mitchell that the Chicago Bears drafted in the 2017 NFL Draft...Mitchell Trubisky!
Personally, I was hoping for LSU's Jamal Adams to help shore up a secondary that has been brutal for several seasons. Adams would have been a guy that could have brought his leadership skills, as well as his football skills, to the Monsters of the Midway.
GM Ryan Pace felt Trubisky was the guy. Pace saying, what most people agree with, that quarterback is "the most important position in all of sports". They traded 3 picks, including one from next years draft, to San Francisco, to move up from 3 to 2 to grab the North Carolina QB.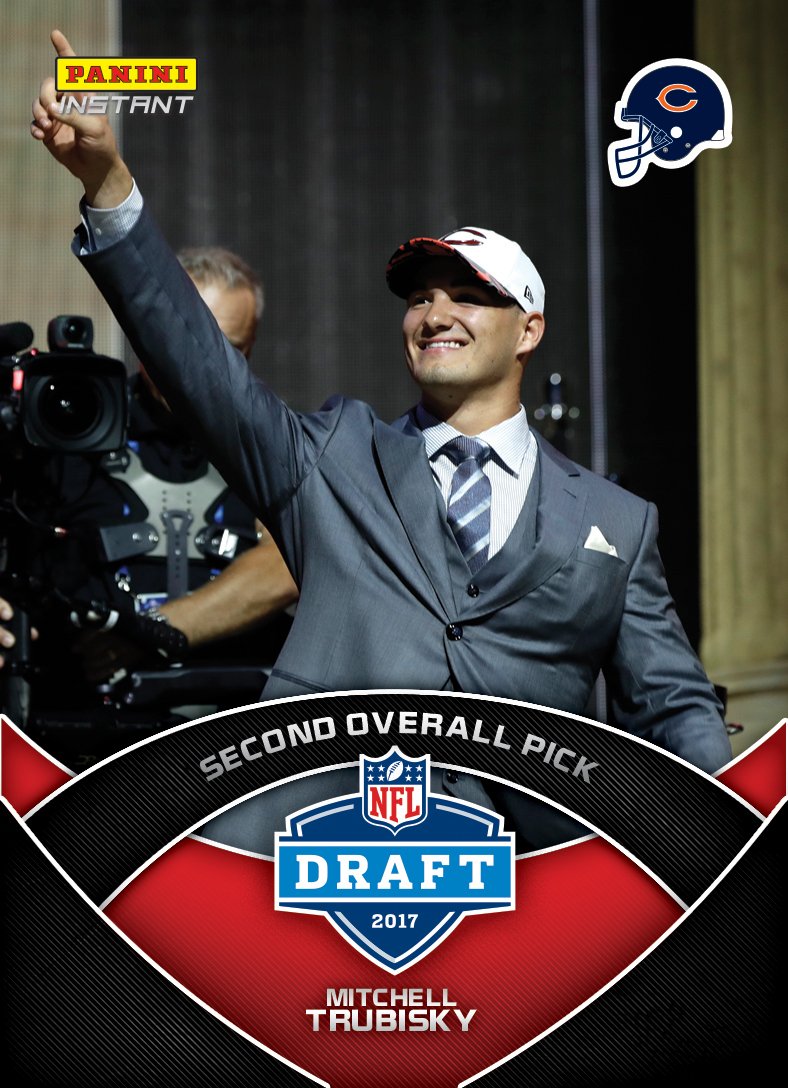 In the off-season, the Bears have made the most free agent signing in the NFL. They are trying to piece together a team that can win some games this coming season, but they know, and most fans agree, that you need a stud QB to win it all in the NFL. They feel they got it with Trubisky.
I feel they need to come up with some good defensive players with their remaining picks in the draft and could also add some depth to the offensive line.
Bears with the 4th pick in Friday's Second Round of the draft.
What does Pace have up his sleeve for today?
Big weekend of sports as the First Place baseball teams resume action. Cubs and Red Sox begin a series in Fenway, while the surprising White Sox open a series with the Tigers in Detroit.
On the soccer front, the Chicago Fire continue their road trip with game two of the three games away from Toyota Park. They are in NY against the red Bulls at 6:30 Saturday night, (CSN). Fire fell to Giovinco and Toronto last week, 3-1.
Thanks to the Chicago Fire and Bastian Schweinsteiger for the unbelievably awesome surprise on Fire Weekly on Wednesday. Basti had heard of my battle with cancer and presented me with an autographed jersey. I am a Germany fan anyway, was in Germany for the 2006 World Cup, so this was over the top cool!